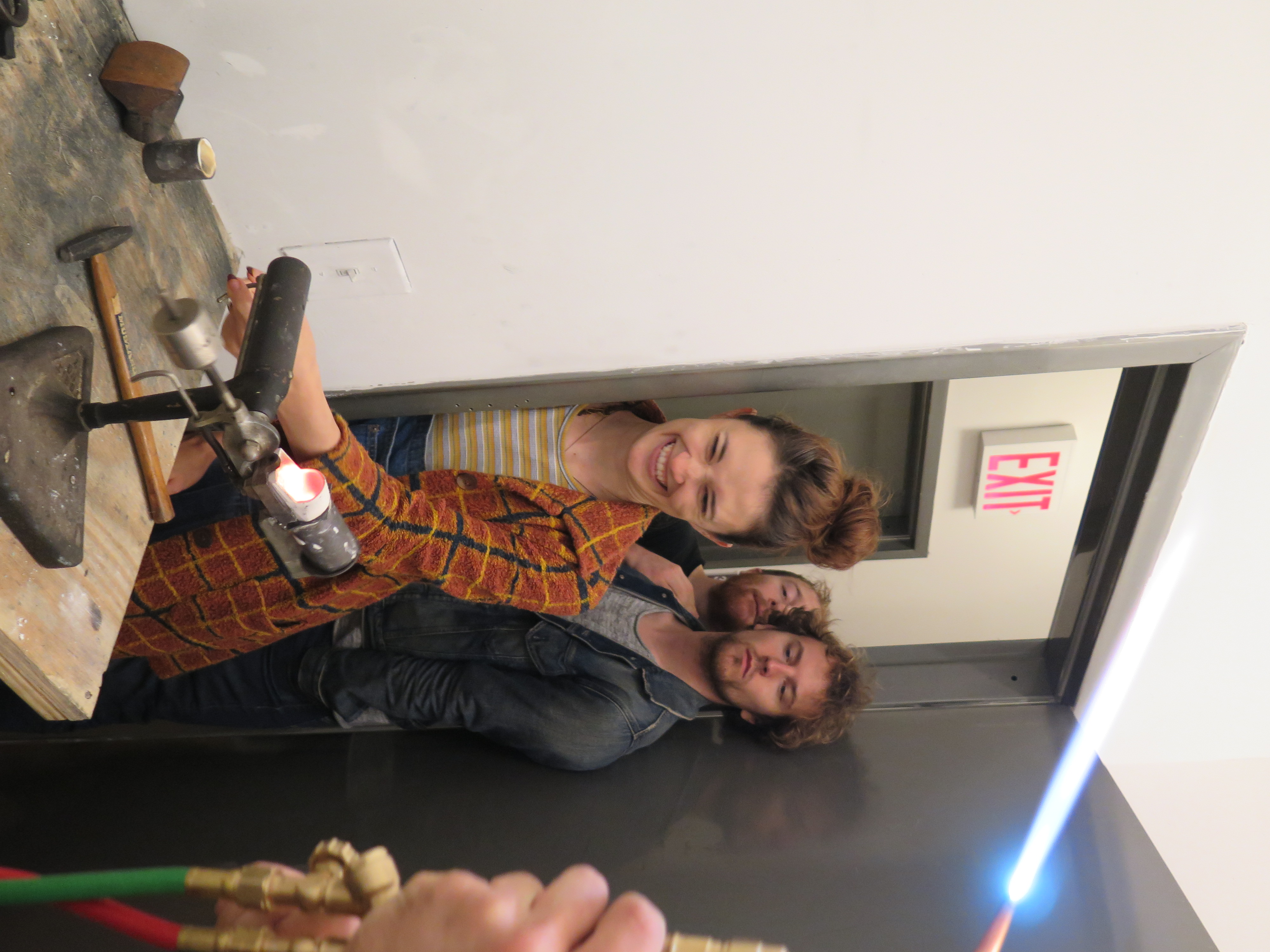 This is for those who value a unique experience. Studio Wendt offers CASTING where couples cast their own engagement or wedding rings. There is a magic to witnessing your rings being created from the kiln to the crucible. Your rings are symbols of your commitment to one another and making them is a fascinating experience.
To book a special day to cast contact Steven directly at [email protected] a casting session is only $500 in addition to cost of materials and lasts approximately 4 hours. Proof of Vaccination Required
*BYOB or Champagne*
*all of our gold is 100% recycled and if you have sentimental gold and stones of your own, we can utilize what ever you would like in the design of your pieces.